It is weekend and all supermarkets are closed. You can not stop your children insisting and demanding for something sweet to eat. Or maybe you have unexpected guests who look for something sweet next to their coffee. For many women, but also men, such situations are like a nightmare. Because neither children nor unexpected guests can wait until you cook something for them and serve.
Someone thinks of serving frozen foods or desserts in such situations problematic or unsuitable. Actually, the problem with frozen foods in Germany or in Europe is no longer a problem. With the clue we will give you, you can always have sweet ready in your home and your children and unexpected guests no longer become a headache for you.
The people who benefit from this method also know that the concerns about frozen foods or desserts are completely groundless. These products also taste like home-baked by moms.
Mini donuts and mini eclairs are among the sweets that can best be stored in this way as frozen and therefore lose none of their taste and nutritional value. The two sweets are part of the product range of Nura GmbH. In addition to frozen desserts, Nura also produces deep-frozen fish and pasta, and it is particularly popular with the Kaptanlar brand throughout Europe.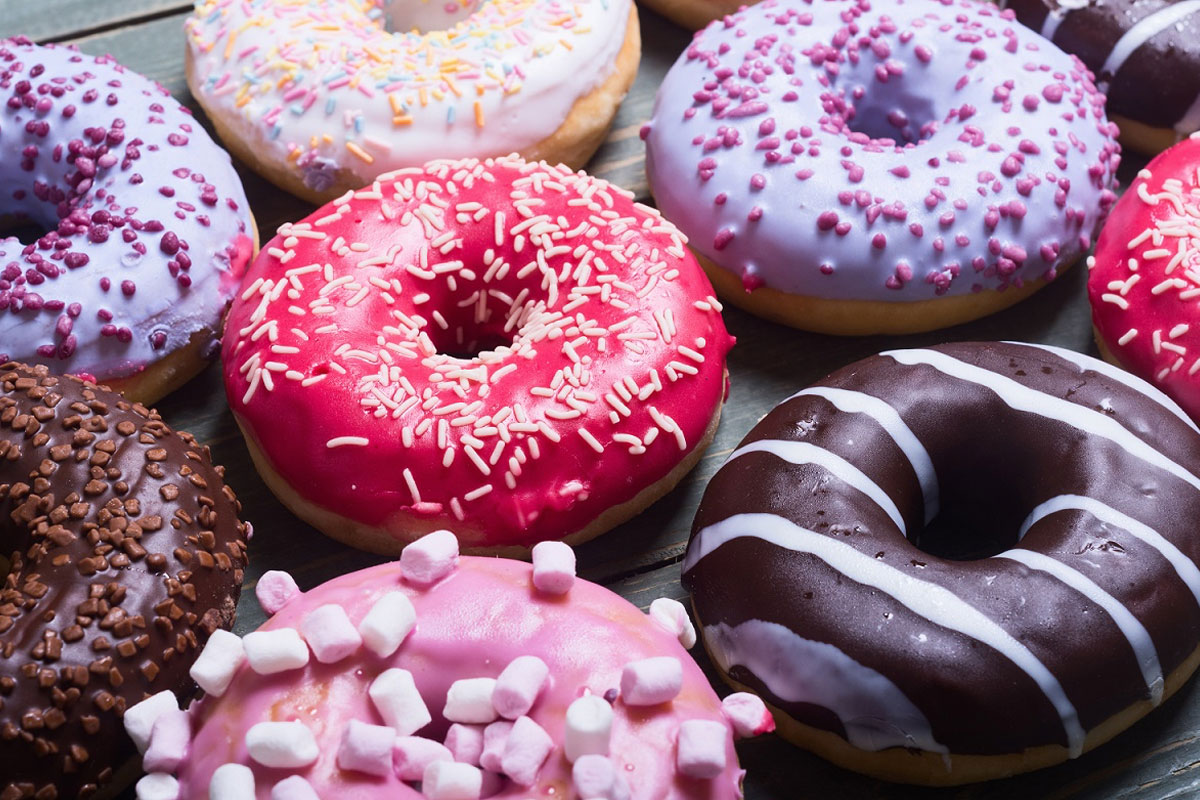 DONUTS FANS ARE ALWAYS HAPPY
Donut is known as American-Canadian donut, which consists of yeast dough or batter. This dessert is fried in oil and covered with a jelly. Yeast dough or batter is used in the preparation and the jelly may be different up to your desire. Some like jelly with chocolate, with white chocolate or with other goodies. This candy is relatively new in Europe but the number of Nura Donuts fans is increasing.
Eclairs are also one of the highly sought frozen desserts. Nura Eclairs is a filled pastry with cream. The filling consists mainly of chocolate or vanilla cream, milk cream or fruits such as strawberry and raspberry. The French name of this pastry is definitely no coincidence! It means "lightning" in French and whenever someone brings this pastry home, noticed how quickly the it is finished. It is eaten like lightning! How the two pastries are served? You just need to thaw them and then just serve them.
You can find Nura Donuts and Nura Eclairs in many markets across the Europe.